In 2002, we began the development of our 13 acre property in Santa Clarita. Since then incalculable progress has been made and it continues. Located on the property is a 3 story geodesic structure which features a large reception, offices, grooming parlor, laundry facility, large kitchen, crate training room, classroom and meeting space for adoptions and community education. In addition there is a climate controlled kennel building with skylights, several individual bungalows with private yards for pack boarding, a huge crystal clear pool, two dog parks, a group play park, 1200 square foot training center and a memorial rose garden. This property is adjacent to a state park which provides a large variety of hiking trails. The Ranch is truly a spectacular venue for training and rehabilitation of rescue dogs and serves as the ultimate dog boarding facility for our four legged guests and loyal clientelle.
Fantastic grounds.
Tour bus!
Training Center.
Meeting room.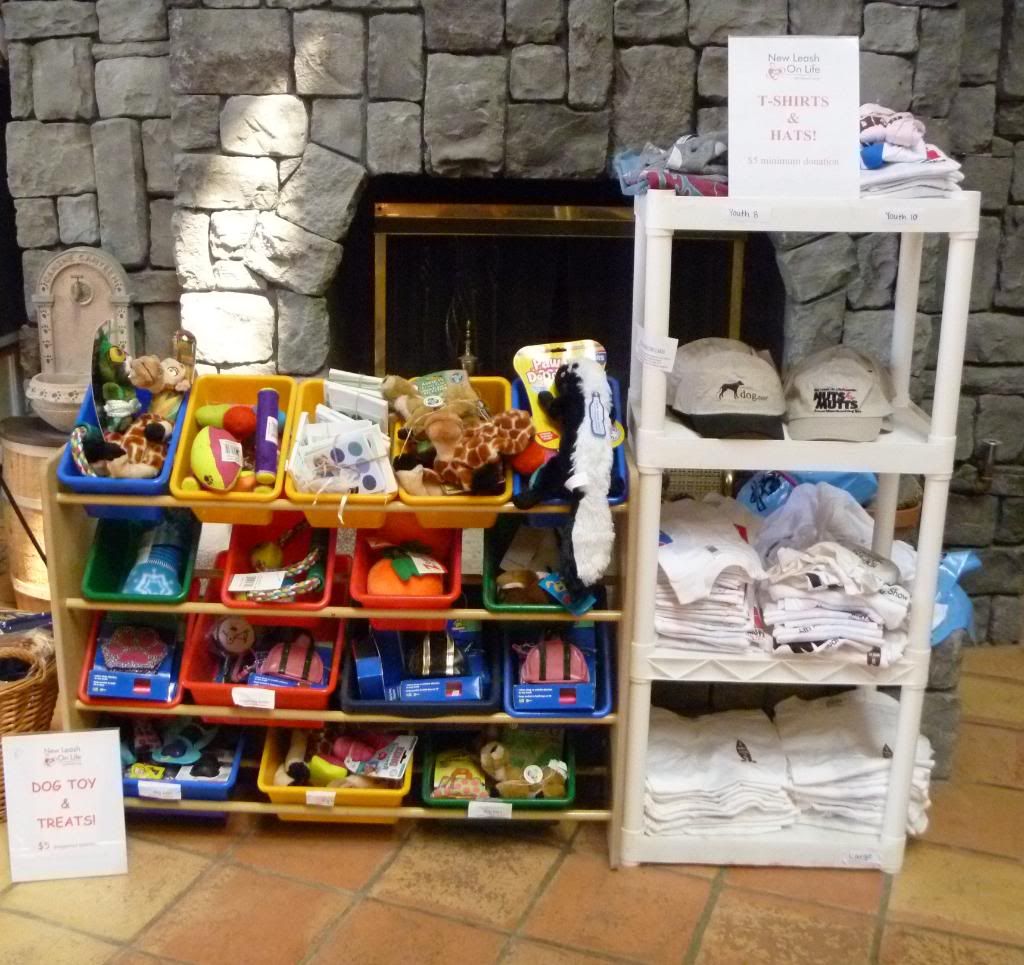 Look toys!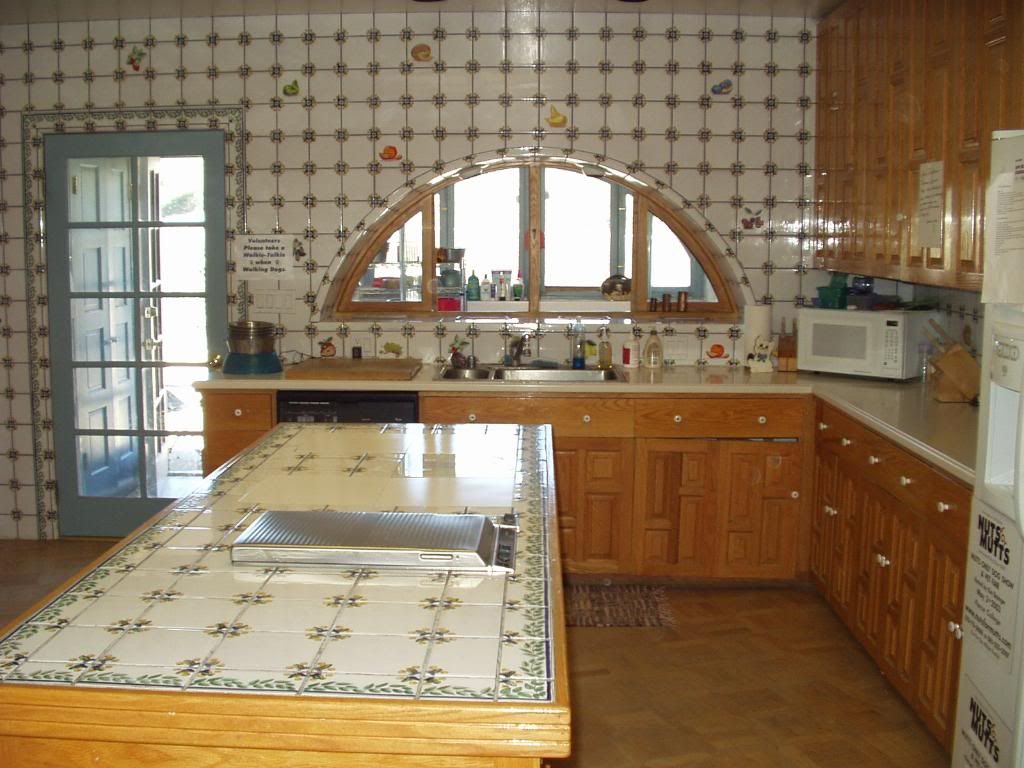 This is where they make our food.
This place is nice, but I'd still like to be adopted!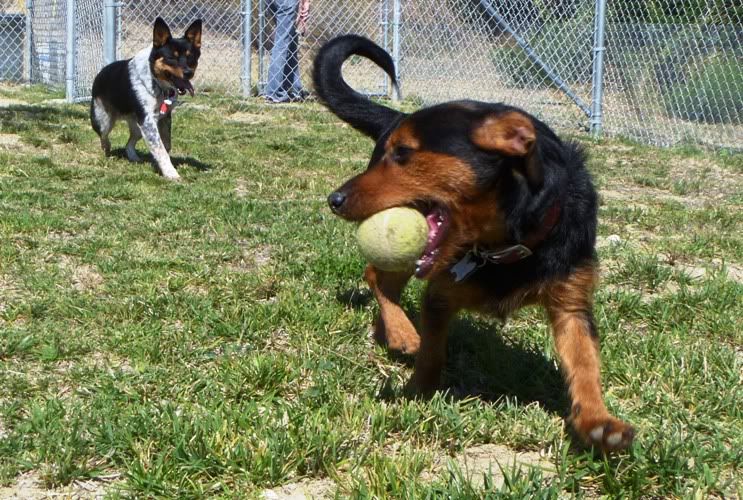 Stay away from my ball!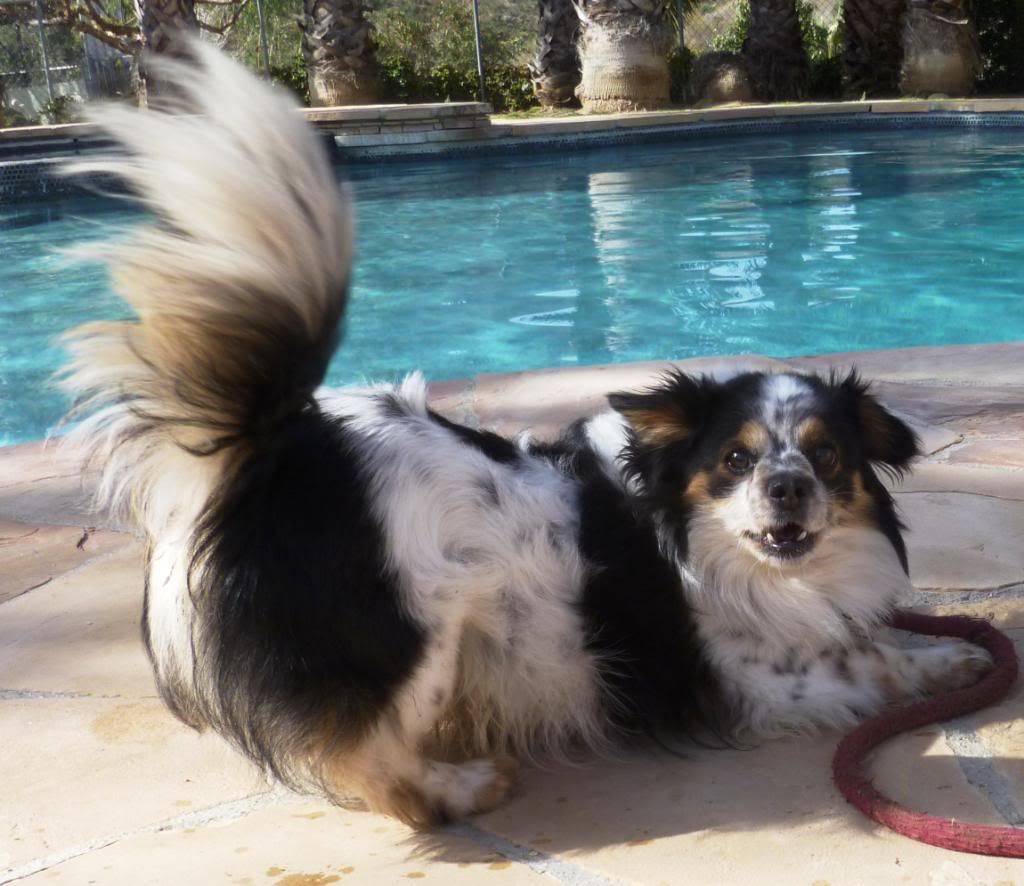 Do you have a pool at home?
Thank you for taking our tour!